THE PHILHARMONIA ORCHESTRA
EXPLORING THE SEASONS: CREATIVE MUSIC WORKSHOP FOR CHILDREN
Music education specialist John Webb and a trio of Philharmonia musicians present a creative, fun and lively hour-long music workshop celebrating the joys and sounds of the seasons. Through song, body percussion, listening activities and creative music-making, children will explore and create their very own musical response to the theme, while adults enjoy a classic Afternoon Tea. The afternoon will conclude with a short, interactive performance where the children will perform their new compositions side-by-side with the Philharmonia trio.
Upcoming Creative Music Workshop
Tuesday 24th October 2017, inspired by the seasons - Time: (14:00-17:00)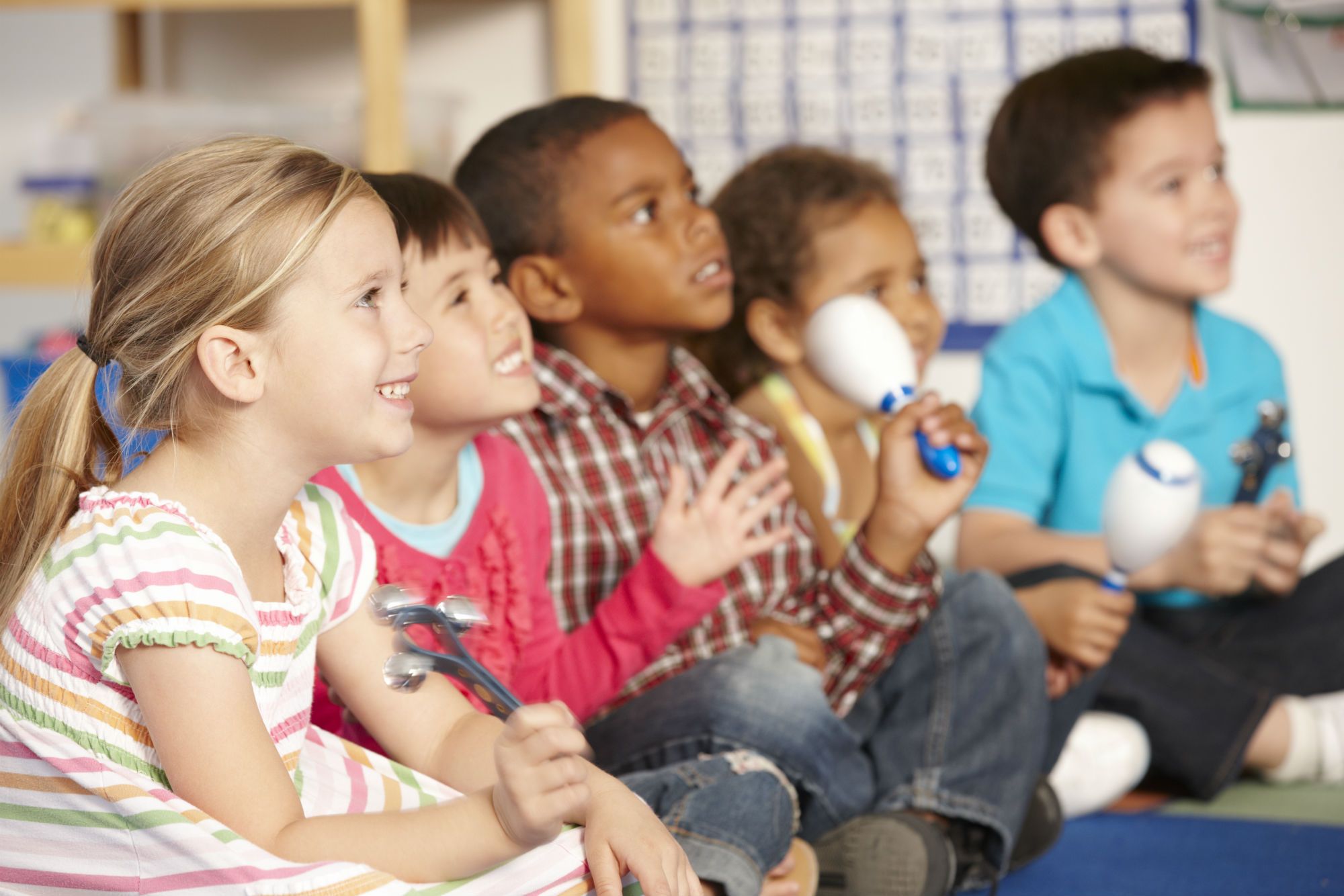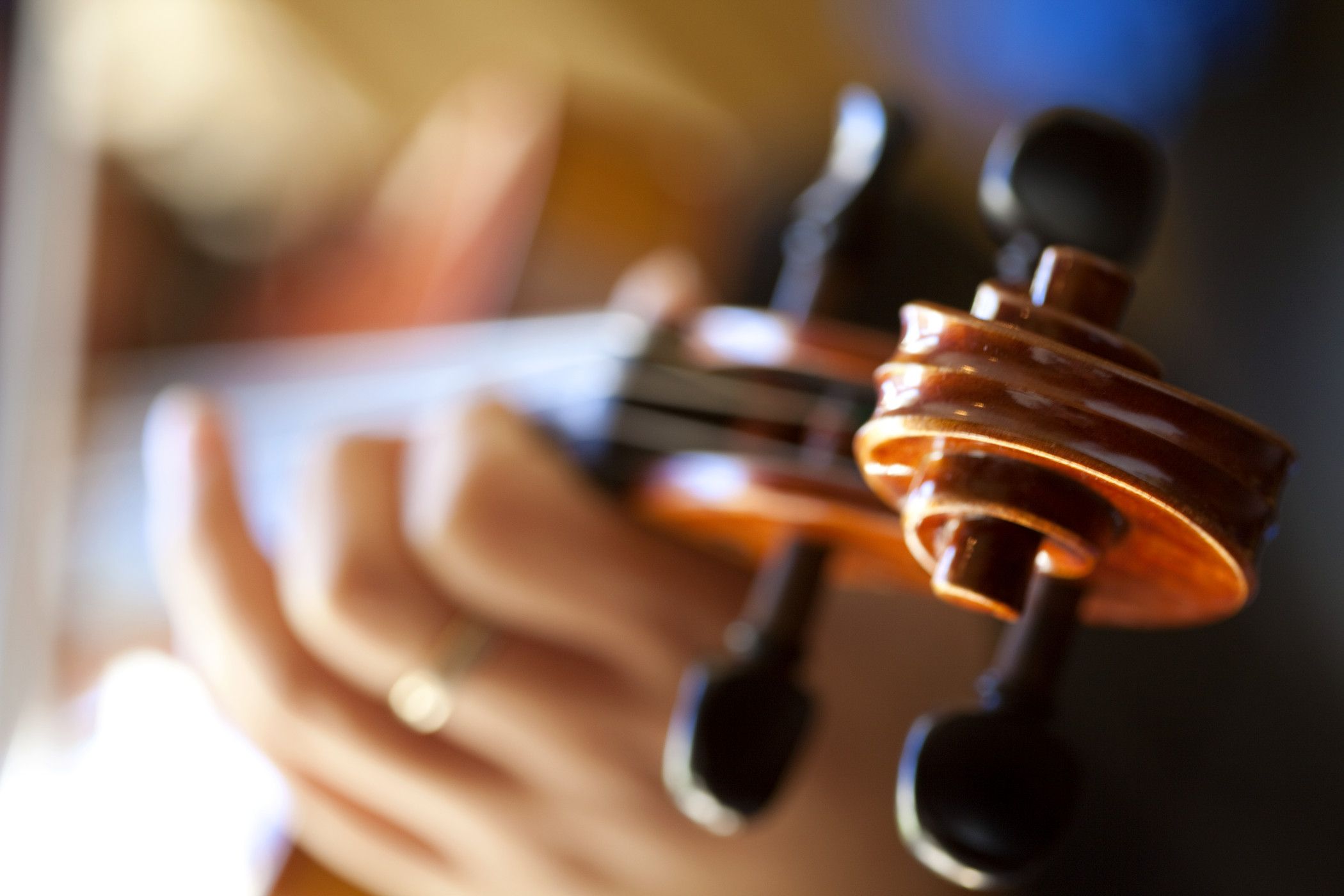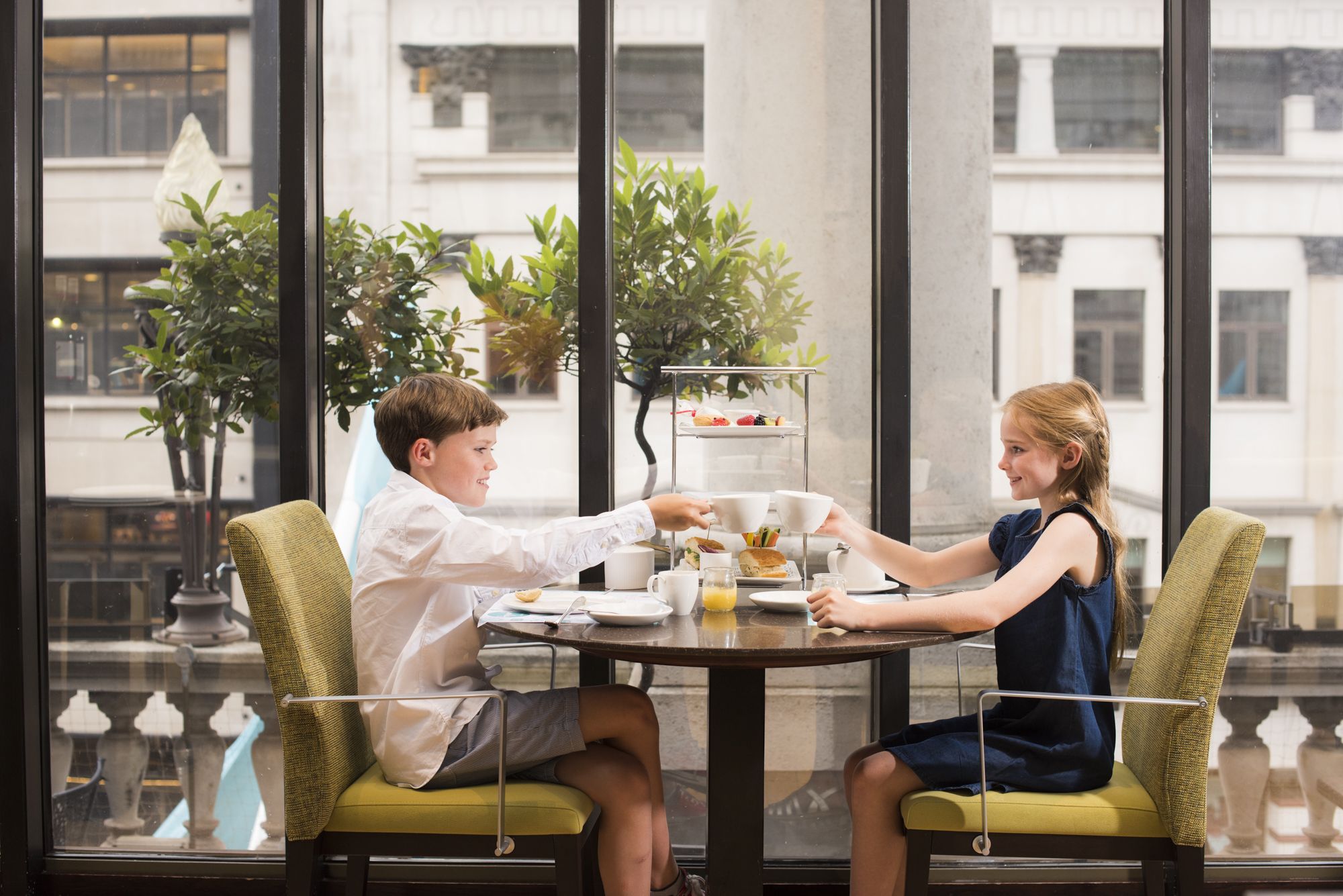 Family holiday - kids eat for free and get 50% off the 2nd room
Le Meridien Piccadilly's central location is ideal for a family break. Reserve a second room with 50% off and enjoy exclusive benefits for children such as complimentary meals throughout their stay.
Terms & Conditions
© 2017 Starwood Hotels & Resorts Worldwide, Inc