A Chic Treat - Signature Éclairs at Le Méridien Piccadilly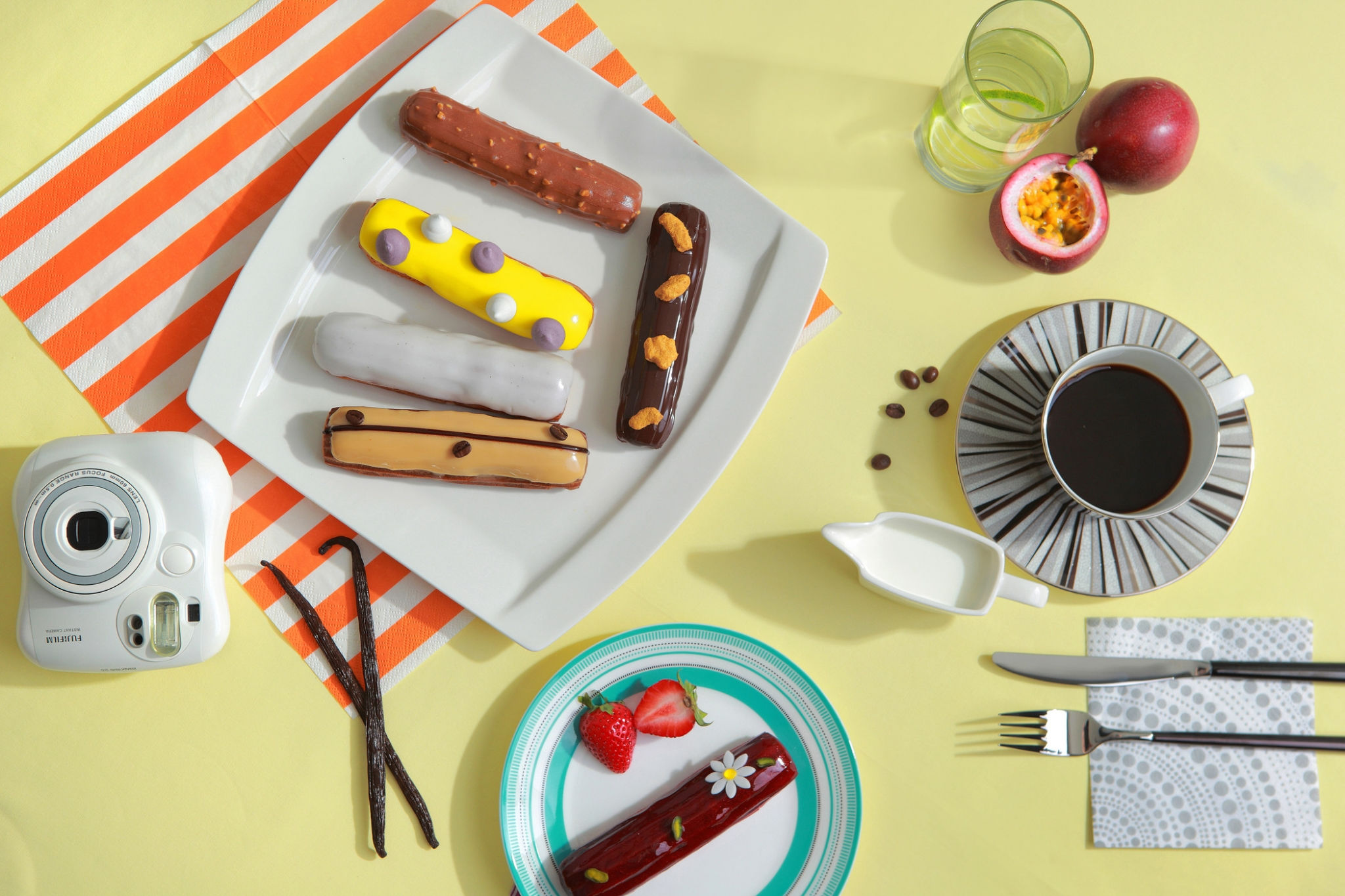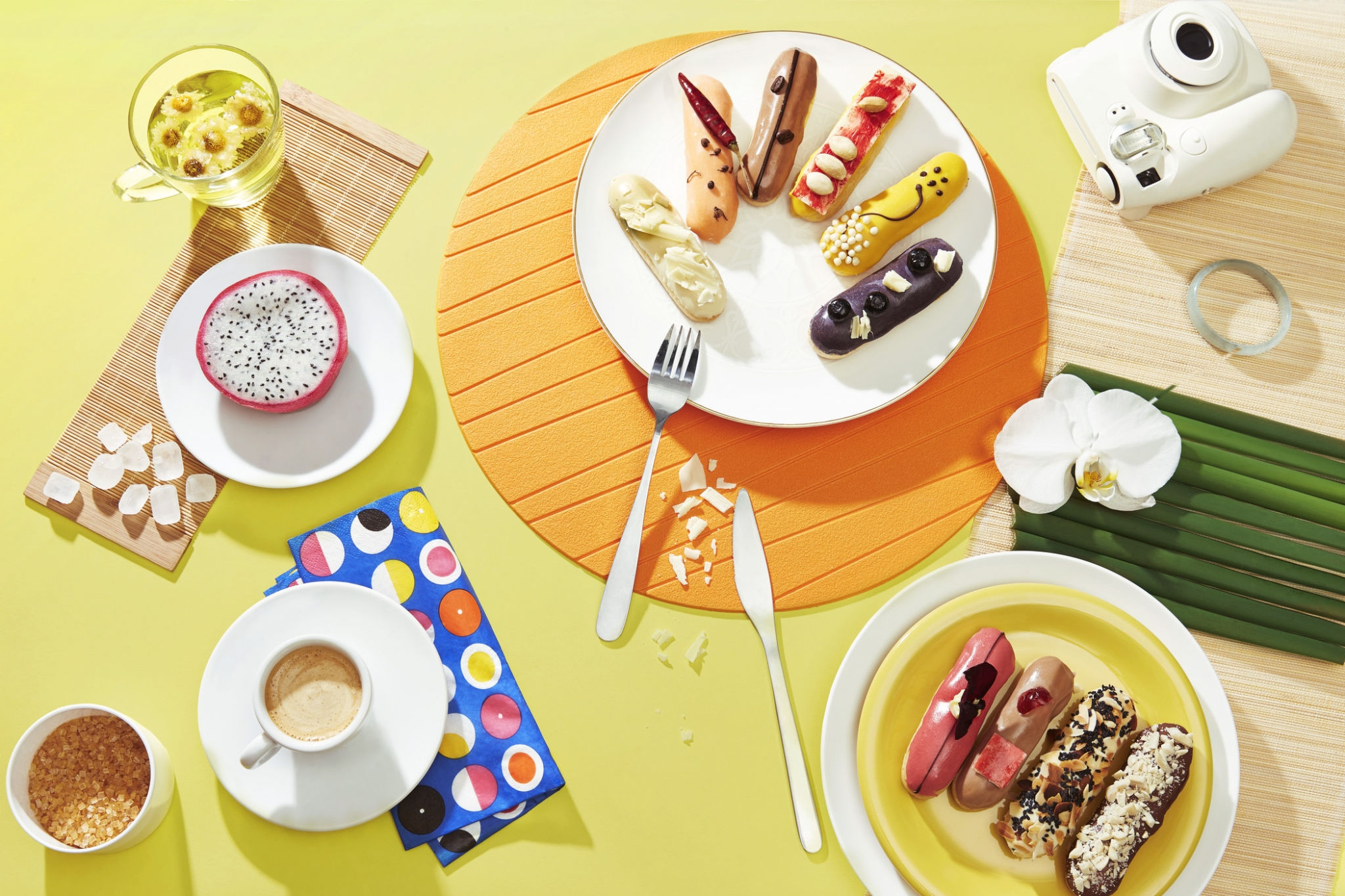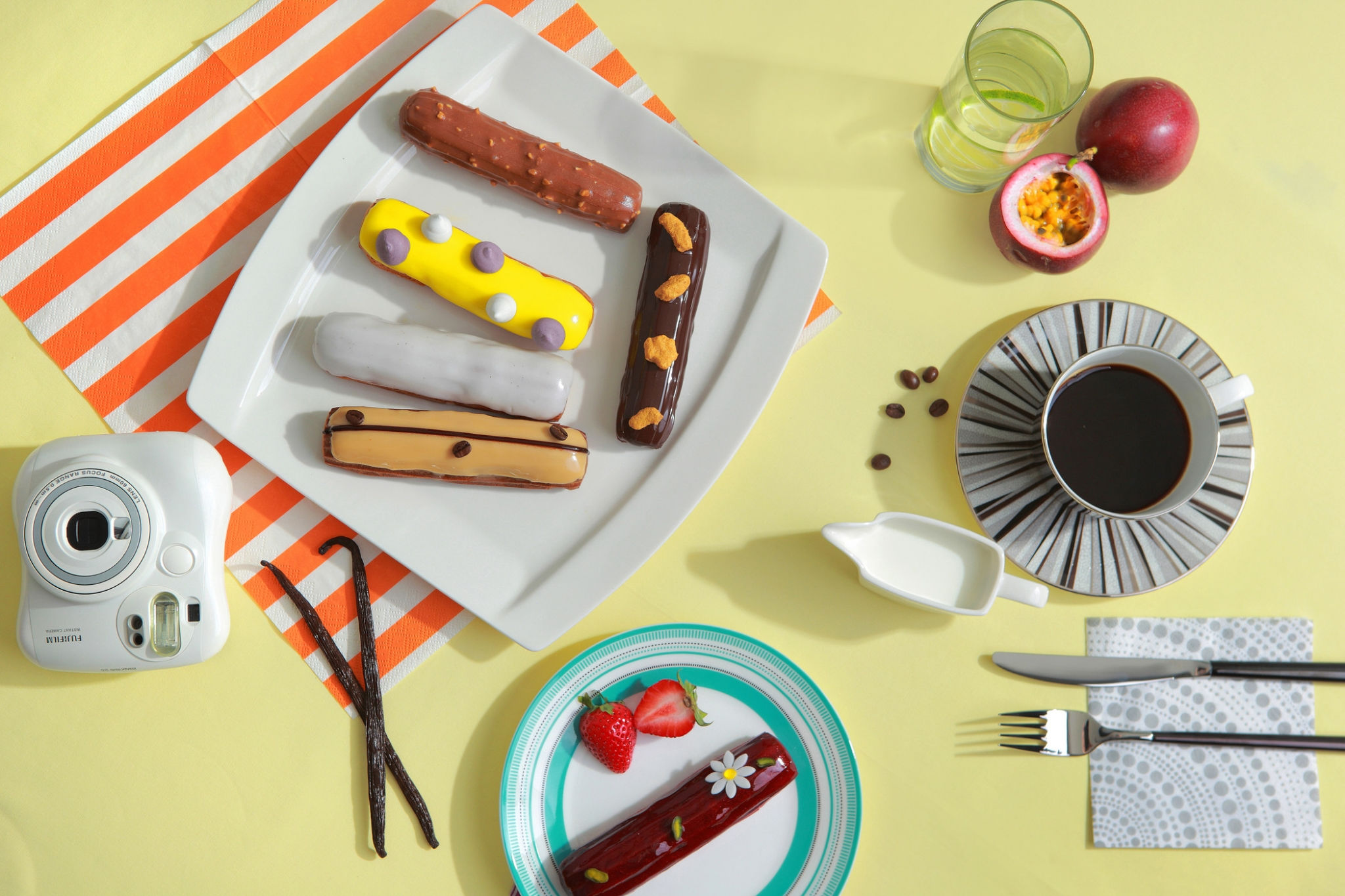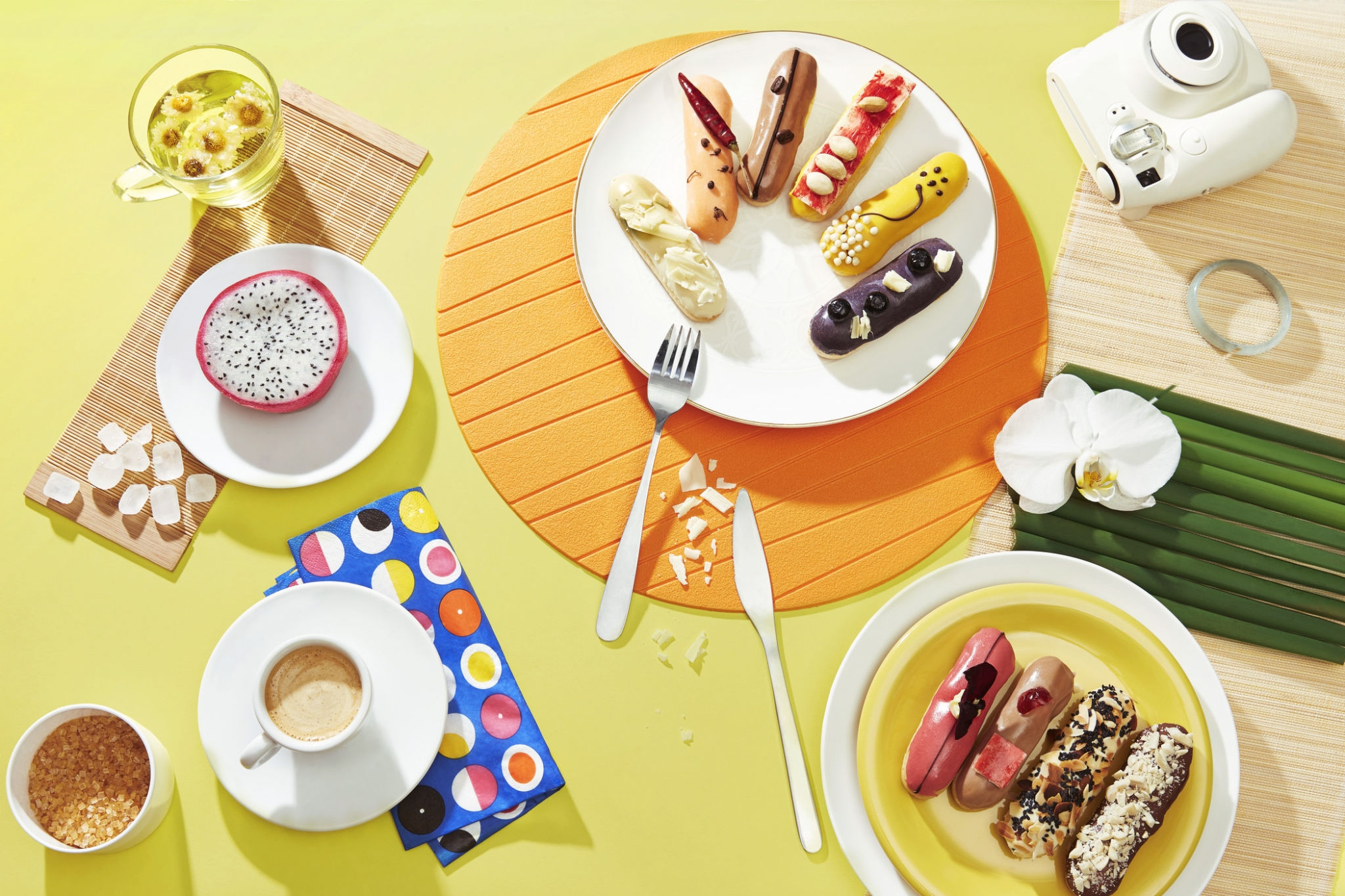 Injecting a little sweet joie de vivre into the everyday, Éclairs at Le Méridien Piccadilly transform the traditionally chic Parisian pastry into something decidedly modern. Offered both in classic flavours and as local selections inspired by our destination.
A true éclair is a long, thin pastry made with choux pastry dough, filled with a cream, and topped with icing. The dough, which is the same as that used for profiterole, is piped into an oblong shape with a pastry bag and baked until it is crisp and hollow inside. Once cool, the pastry then is filled with a crème pâtissière, whipped cream, or chiboust cream; and then iced with fondant icing.
Enliven your morning and savour a selection of éclairs as well as other Signature Breakfast items at the Terrace. Reserve accommodation inclusive of breakfast or contact the Terrace Grill & Bar for individual bookings on +44(0) 207 851 3085 or piccadilly.terrace@lemeridien.com