The Philharmonia Orchestra
Official Partner of Le Meridien Piccadilly
As one of the world's great orchestras, the Philharmonia Orchestra leads the field for its quality of playing, for its innovative approach to audience development, residencies, music education and the use of new technologies in reaching a global audience.
Together with its relationships with the world's most sought-after artists, most importantly it's Principal Conductor and Artistic Advisor, Esa-Pekka Salonen, the Philharmonia Orchestra is at the heart of British musical life.
As Official Hotel Partner, Le Méridien Piccadilly is delighted to offer an exclusive offers to its audiences including:
10% discount on accommodation in one of our stylish rooms (please book special rate below)

20% discount on Food & Beverage whilst staying at the hotel (including afternoon tea, the Terrace Grill & Bar and Longitude 0°8')
Cultural experiences & benefits with our local partners
EXPLORING THE SEASONS: CREATIVE MUSIC WORKSHOP FOR CHILDREN
Music education specialist John Webb and a trio of Philharmonia musicians present a creative, fun and lively hour-long music workshop celebrating the joys and sounds of the seasons. Through song, body percussion, listening activities and creative music-making, children will explore and create their very own
musical response to the theme, while adults enjoy a classic Afternoon Tea. The afternoon will conclude with a short, interactive performance where the children will perform their new compositions side-by-side with the Philharmonia trio.
Upcoming Creative Music Workshops
Tuesday 24th October 2017, inspired by the seasons - Time: (14:00-17:00)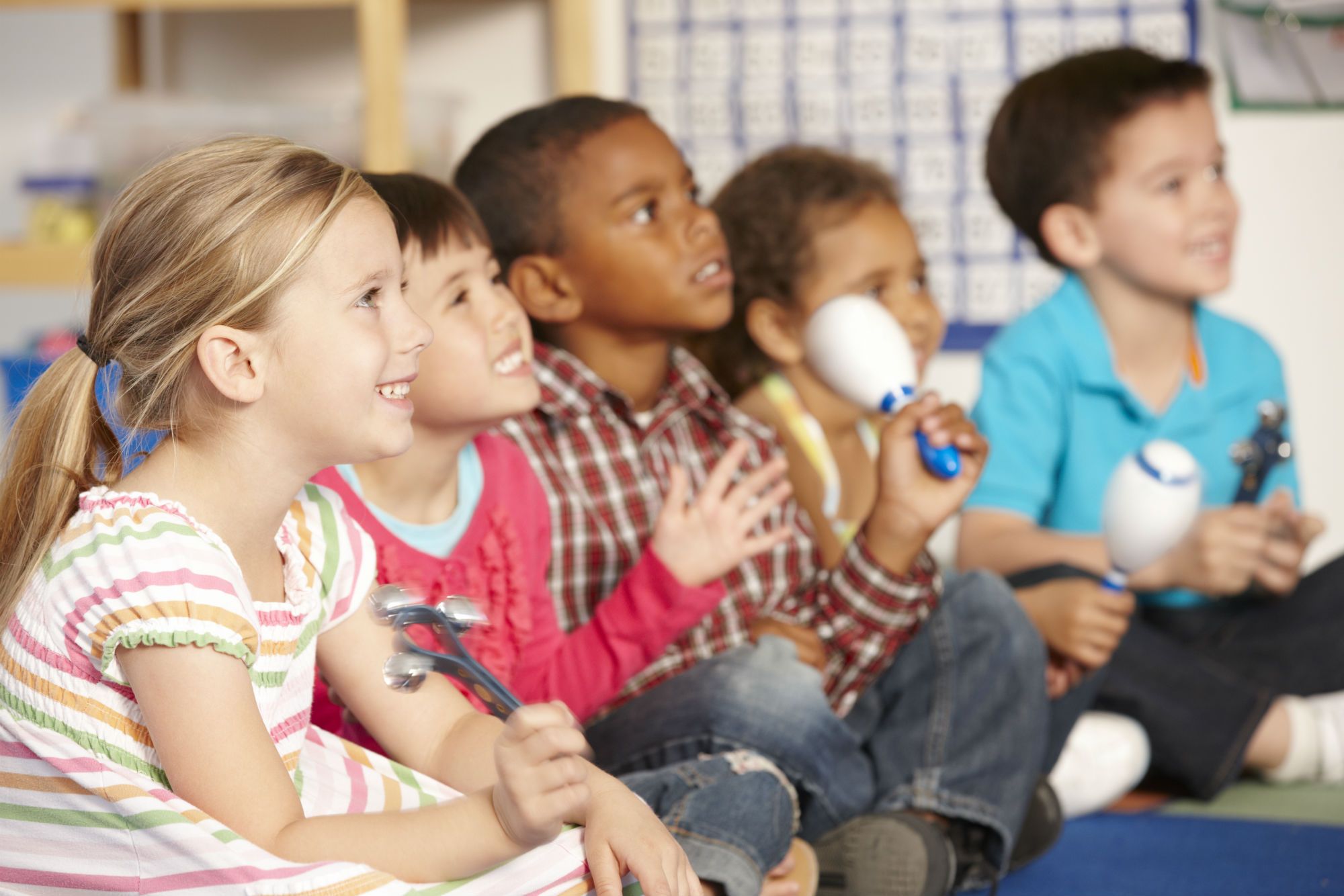 Discover the Philharmonia Orchestra