Unlock Art - Inspiring Cultural Experiences
In partnership with the Royal Institute of British Architects
UNLOCK the architectural stories behind London's iconic West End
November 2016 - August 2017
The architecture of some of London's most iconic shops and commercial spaces surround Le Méridien Piccadilly, lining the famous streets of Oxford and Regents Street. Unlike many modern day purpose-built shopping centres and urban regeneration, London's West End boasts original, spectacular architecture and design that houses distinguished retailers, theatres and dining.
Le Méridien Piccadilly has partnered with RIBA to create a showcase of highlights from RIBA Collections; one of the world's most extensive visual archives devoted to architecture featuring a selection of the West End's most established and recognisable brands and the magnificent structures in which they are housed.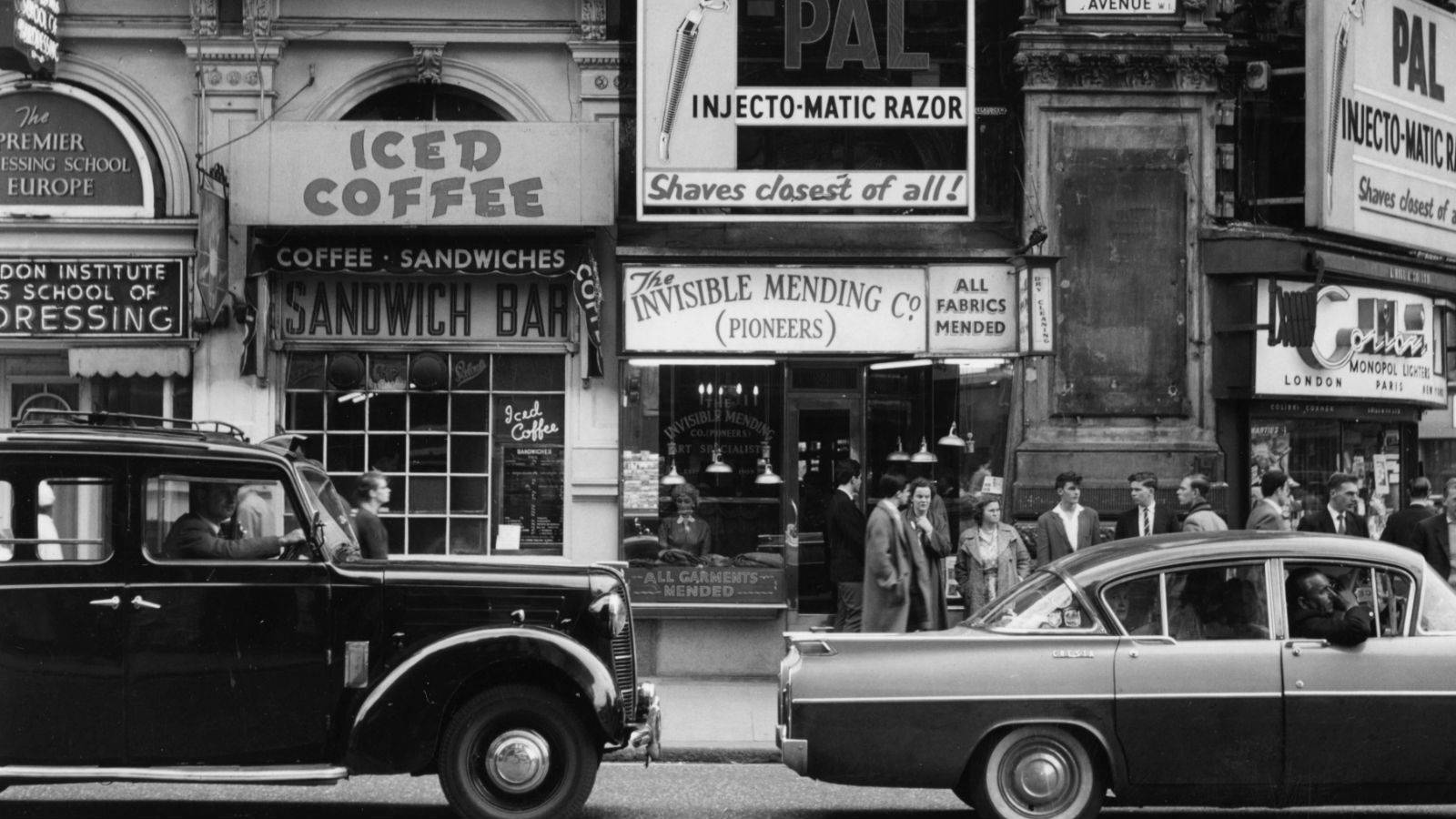 Le Méridien's Unlock Art™ programme offers guests complimentary access to forward-thinking cultural institutions around the world.
Exclusive to guests of Le Méridien Piccadilly, present your room key card to enjoy the following inspiring experiences at the Royal Institute of British Architects:
Priority access to RIBA's engaging exhibitions & workshops
10% discount on any purchase in the RIBA Bookshop
Complimentary maps for exclusive self-guided walking tours
Unlock London's rich architecture and capture the beauty of the city with bespoke self-guided walking tours of precincts between the hotel and RIBA:
Delving into the heart of Mayfair and Marylebone, this tour takes you through some of London's most celebrated squares and wide Georgian streets.
Explore the world behind the grand facades of London's main streets to reveal the twists, turns and surprises of Soho and Fritzovia.
For more information and to obtain your complimentary map, please contact the hotel Concierge.
The Royal Institute of British Architects is a 15 minute walk from Le Méridien Piccadilly.
Find us on Google Maps

OPENING HOURS
Monday – Saturday 10am – 5pm
(Tuesdays open until 8pm)
Sunday: Open during exhibitions.