DISCOVER TOGETHER
Le Méridien Family ignites the imaginative mind and unlocks each destination with hands-on activities and inventive experiences. Inviting inherently curious, junior culinarians and little culture-seekers into an immersive world of amusement where toying, tinkering and imaginative free-play is celebrated.
The Philharmonia Orchestra
WORKSHOP FOR CHILDREN, UNLOCKING MUSIC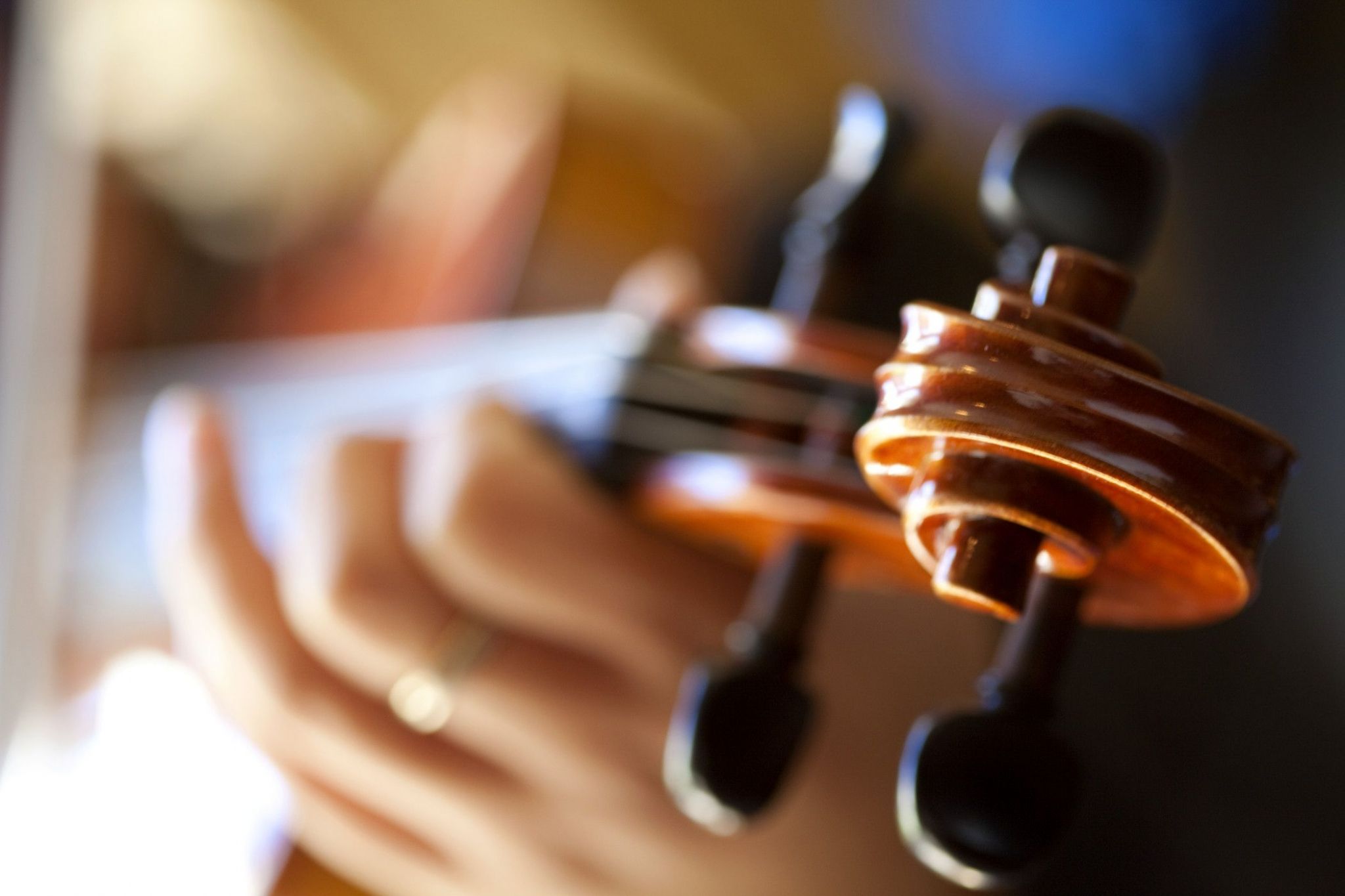 Philharmonia Workshops
Workshop leader John Webb and a trio of Philharmonia musicians present a creative, fun and lively hour-long music workshop inspired by the seasons. Children will be able to explore and create their very own musical response to the theme, whilst adults enjoy a classic Afternoon Tea.
Contact:
Dates of family workshops:
Sunday 7th May 2017 - Time: (14:00-17:00)
Sunday 8th October 2017 - Time: (14:00-17:00)
Sunday 17th December 2017 - Time: (14:00-17:00)
Price:
£45 per adult ticket inclusive of one child to attend the workshop and, an afternoon tea for both. £15 per additional child ticket. £30 per additional adult ticket.
Additional info:
No prior musical experience necessary - all abilities welcome
Suitable for children aged 7-11.
If your child plays an instrument, do bring it along
Inspiring Youthful Tastebuds
Terrace Grill & Bar is the ideal place to bring the family, with a variety of children's foods offered that will suit their tastebuds. Children aged 12 and under can enjoy a complimentary main course from the children's menu when a main dish is purchased from the Terrace Grill & Bar A La Carte Menu.
JUNGLE AFTERNOON TEA
For the release of Disney's interpretation of Rudyard Kipling's The Jungle Book, Le Méridien Piccadilly has conjured up a tea-time treat for all the family. The menu of sweet and savoury delights is inspired by many of the story's well-loved characters.
*Available upon request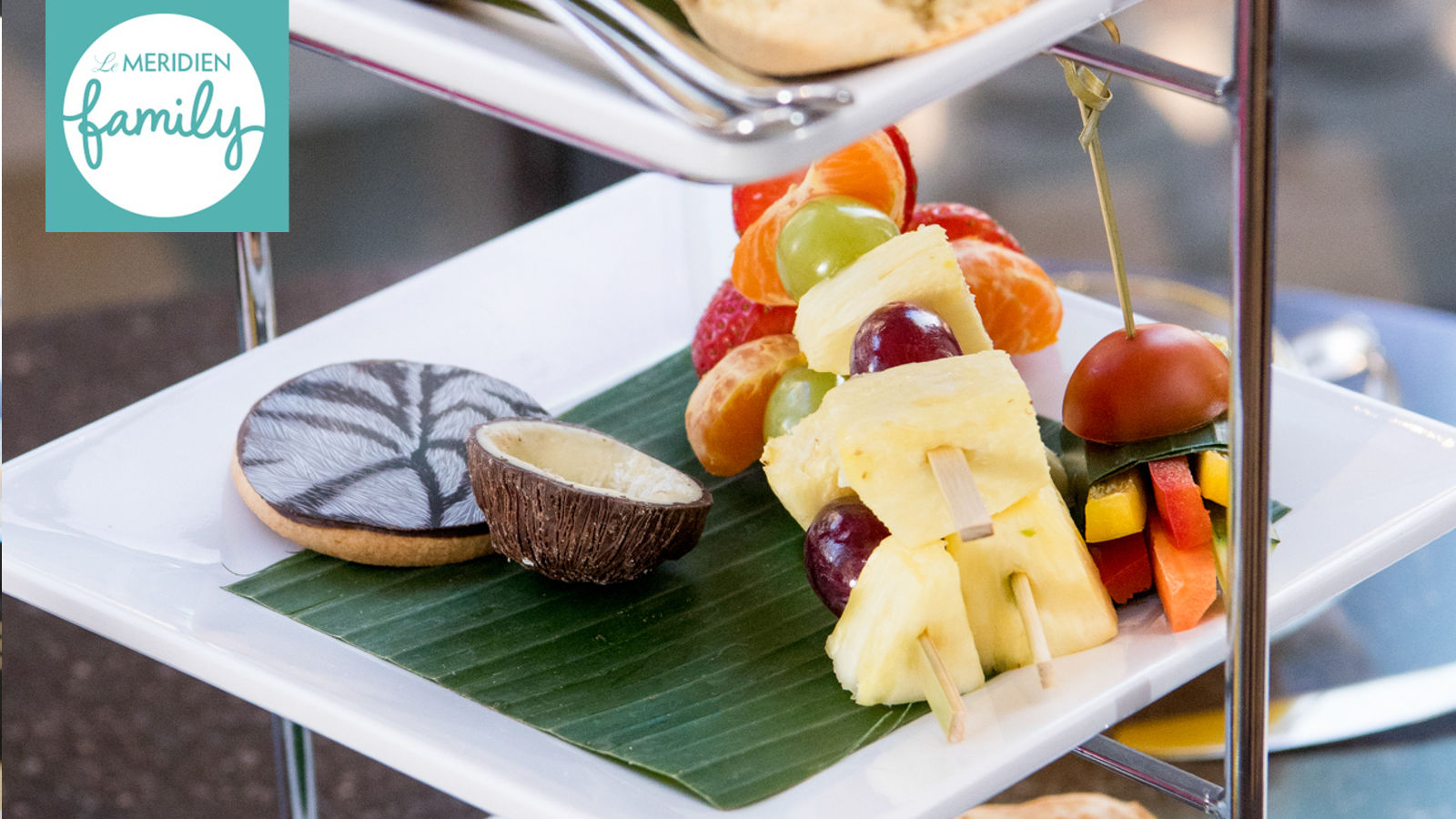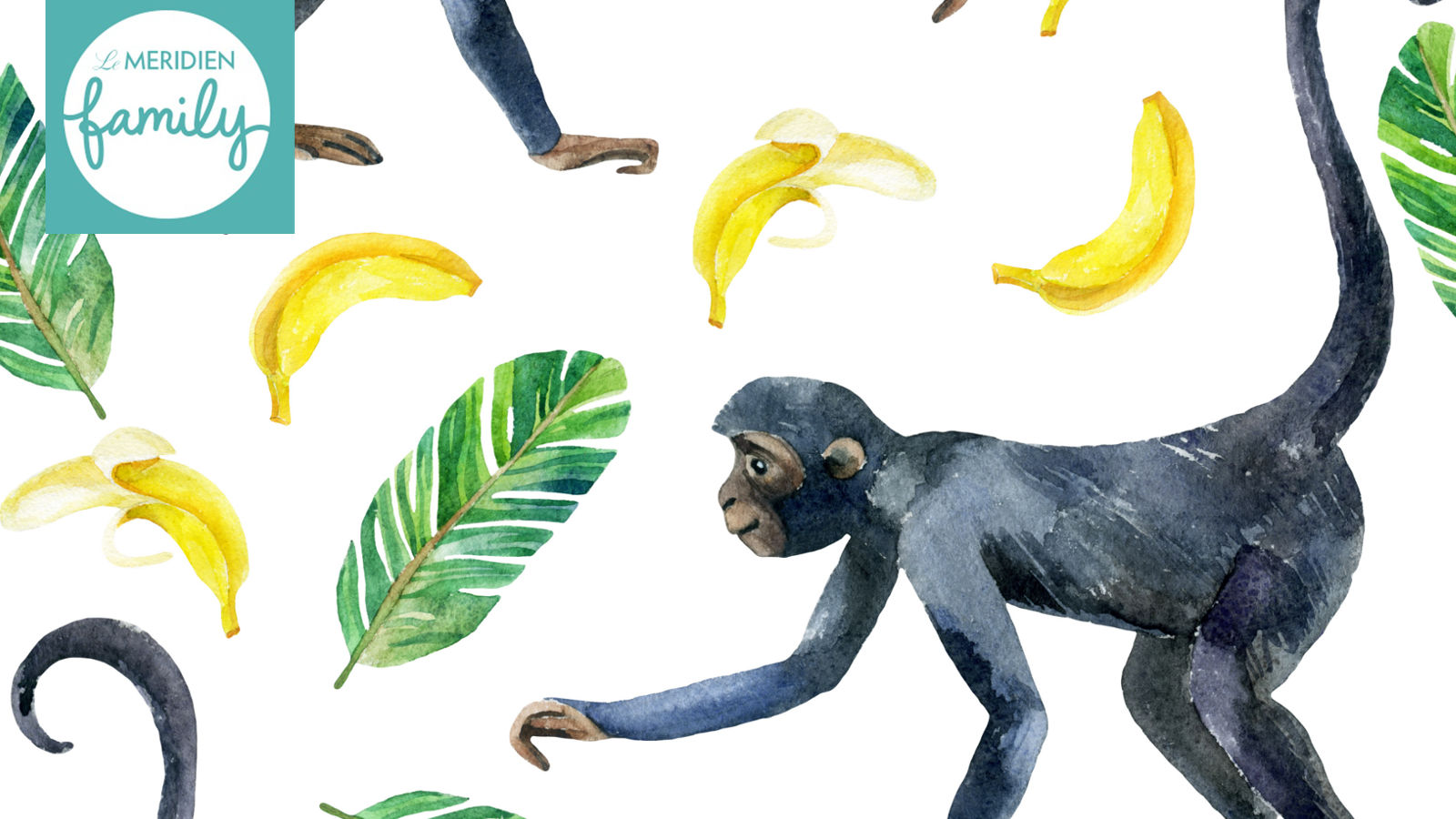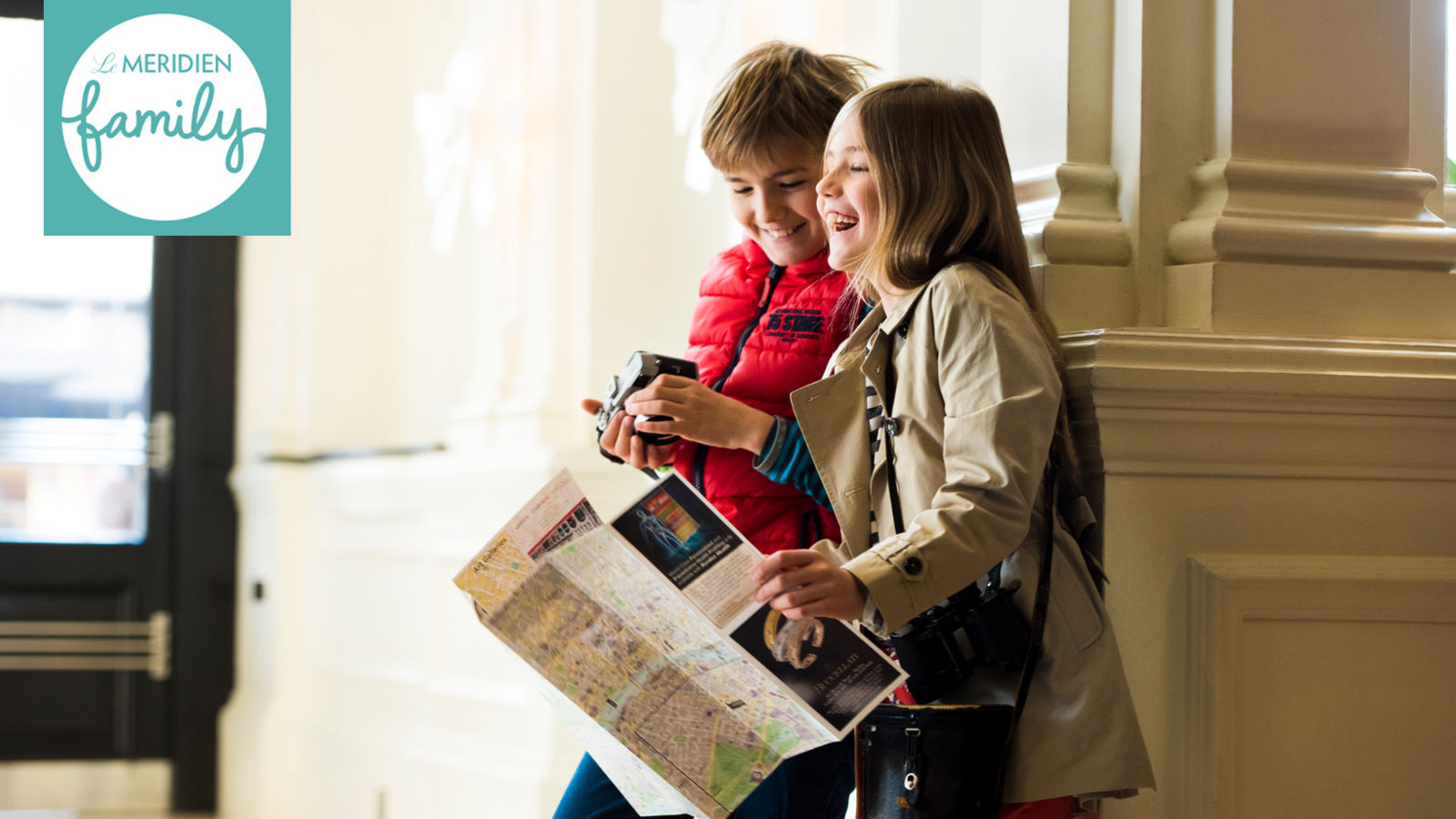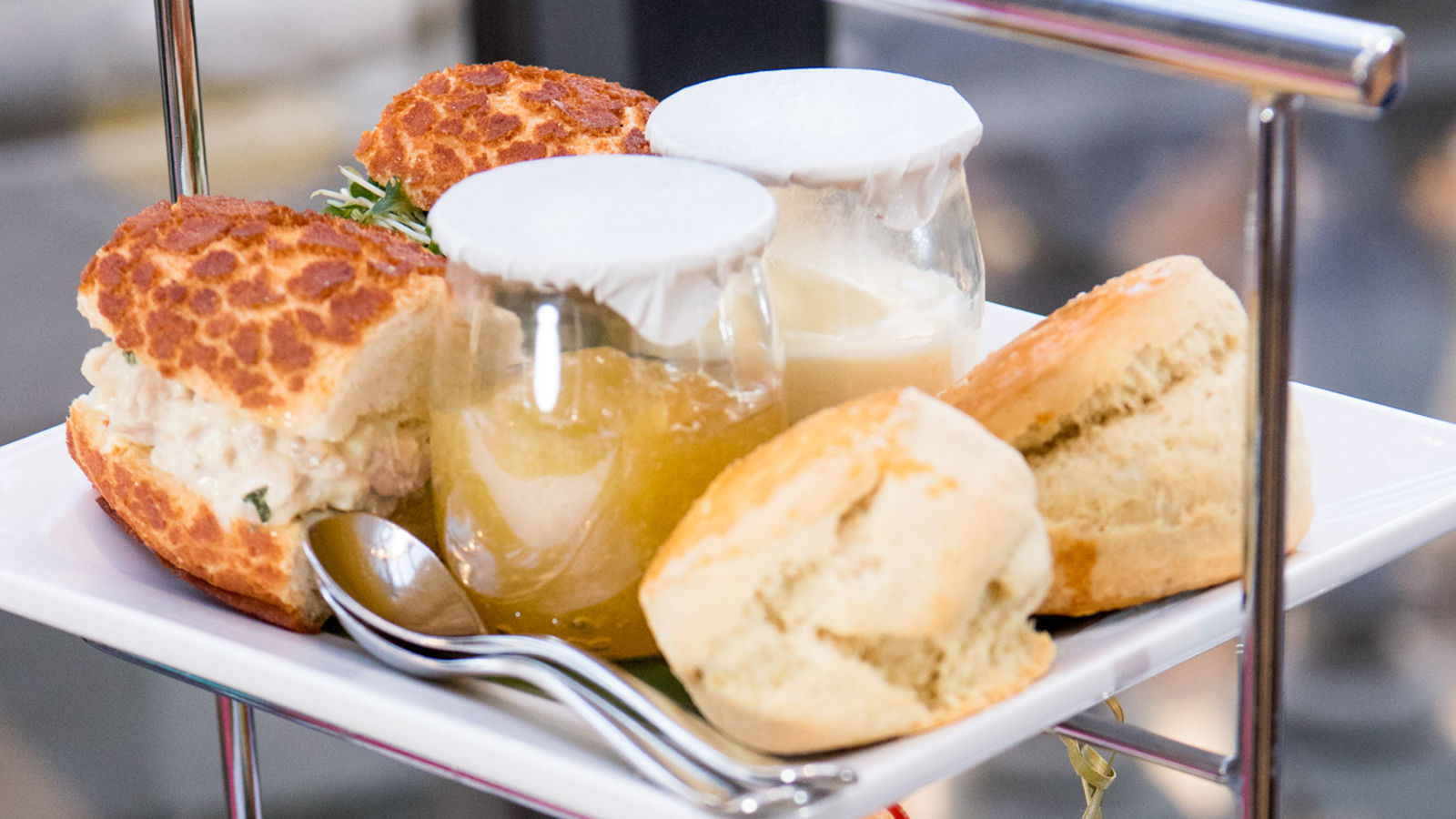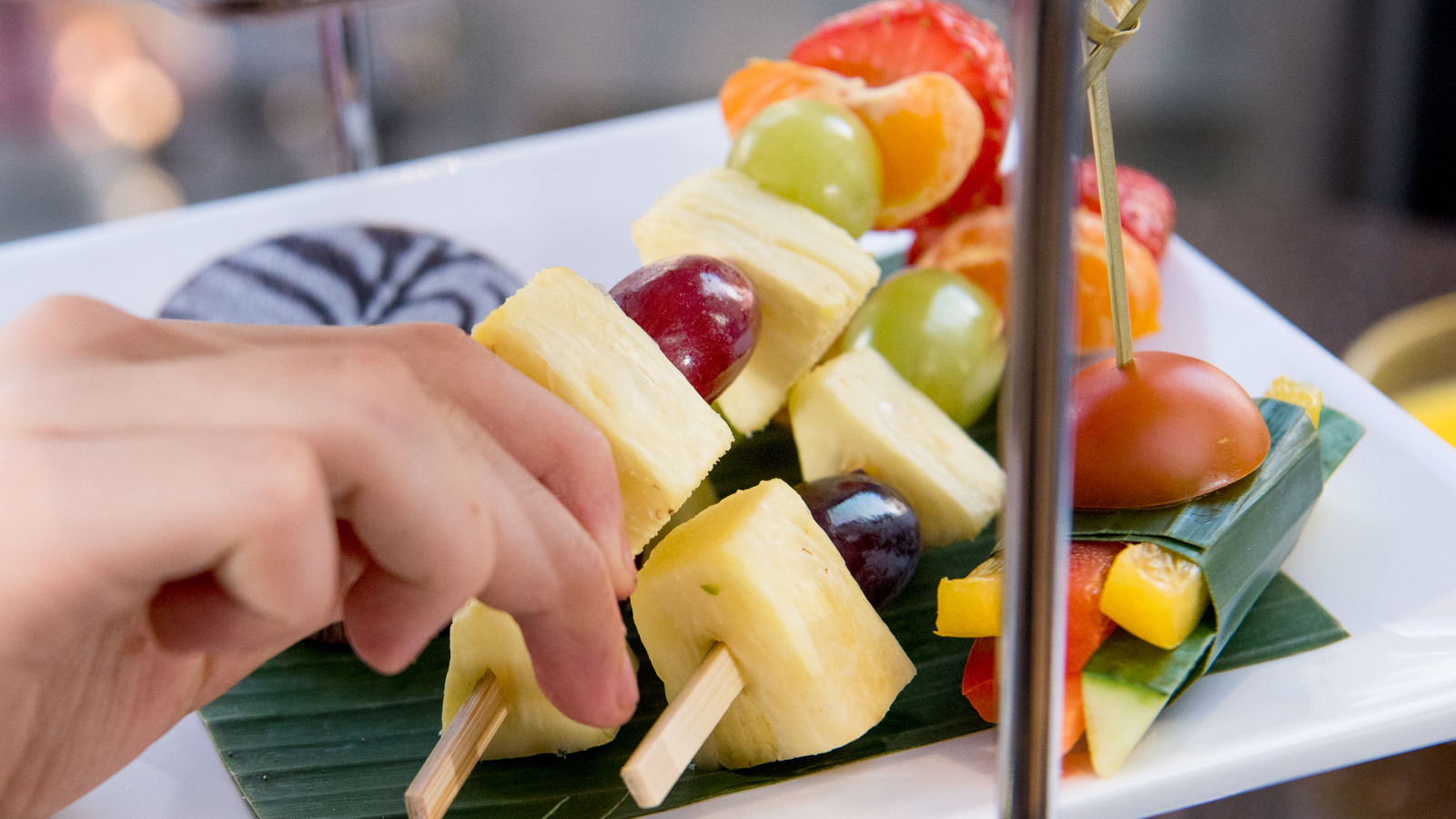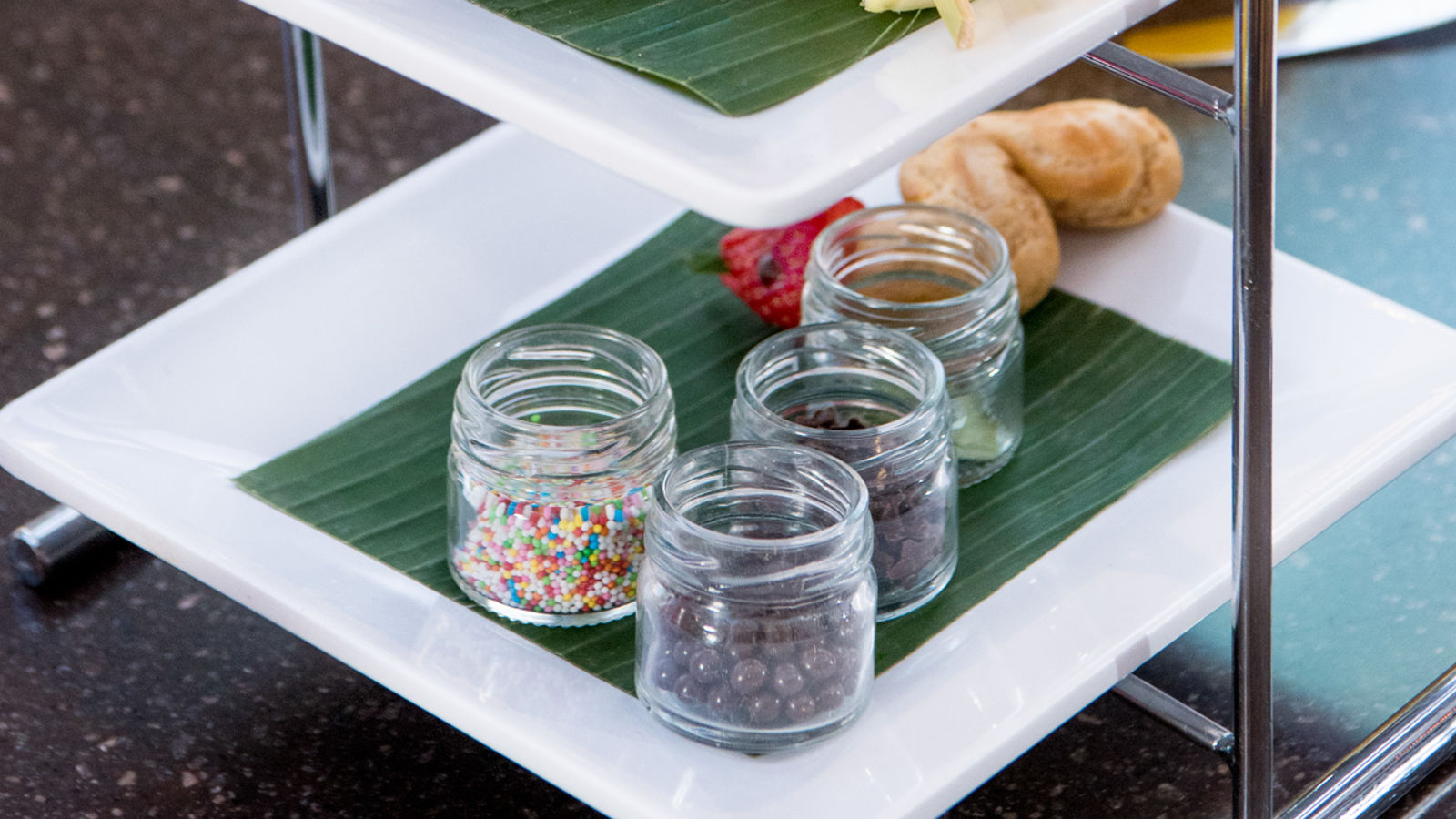 UNLOCK YOUR SURROUNDINGS
Unlock our destination with some of these guide to local family-friendly attractions. For more information please read the Discovery Guide or contact a front desk associate.
Hamleys
World-renowned, multistorey toy shop with events, demonstrations and elaborate displays. Hamleys is the oldest toy shop in the world and one of the world's best-known retailers of toys.
The TinTin Shop
A shop totally devoted to "Tintin" started here at 34 Floral St. Covent Garden, London in 1984. In those early days the merchandise was very limited; greetings cards, postcards, posters, plastic figures and of course the books.
Book Your Stay - Taste the Weekend
Kids eat free and adults enjoy 50% off food
Stay in the heart of London on weekends. Le Méridien Family invites make-believers, aspiring inventors, junior culinarians, and little culture-seekers into an immersive world where toying, tinkering, and free-play are celebrated.
Kids eat free and adults enjoy 50% off food
Breakfast is included in the rate
4pm check-out, based on availability
Enjoy free access to the pool, with dedicated pool hours from 2-5pm every Saturday + Sunday and free Internet
Offer cannot be combined with any other offers and promotions. The 50% discount is on food items only at Terrace Bar & Grill, Longitude Bar and Room Service.