Family Hotel in Piccadilly London
DISCOVER TOGETHER
Le Méridien Family ignites the imaginative mind and unlocks each destination with hands-on activities and inventive experiences. Inviting inherently curious, junior culinarians and little culture-seekers into an immersive world of amusement where toying, tinkering and imaginative free-play is celebrated.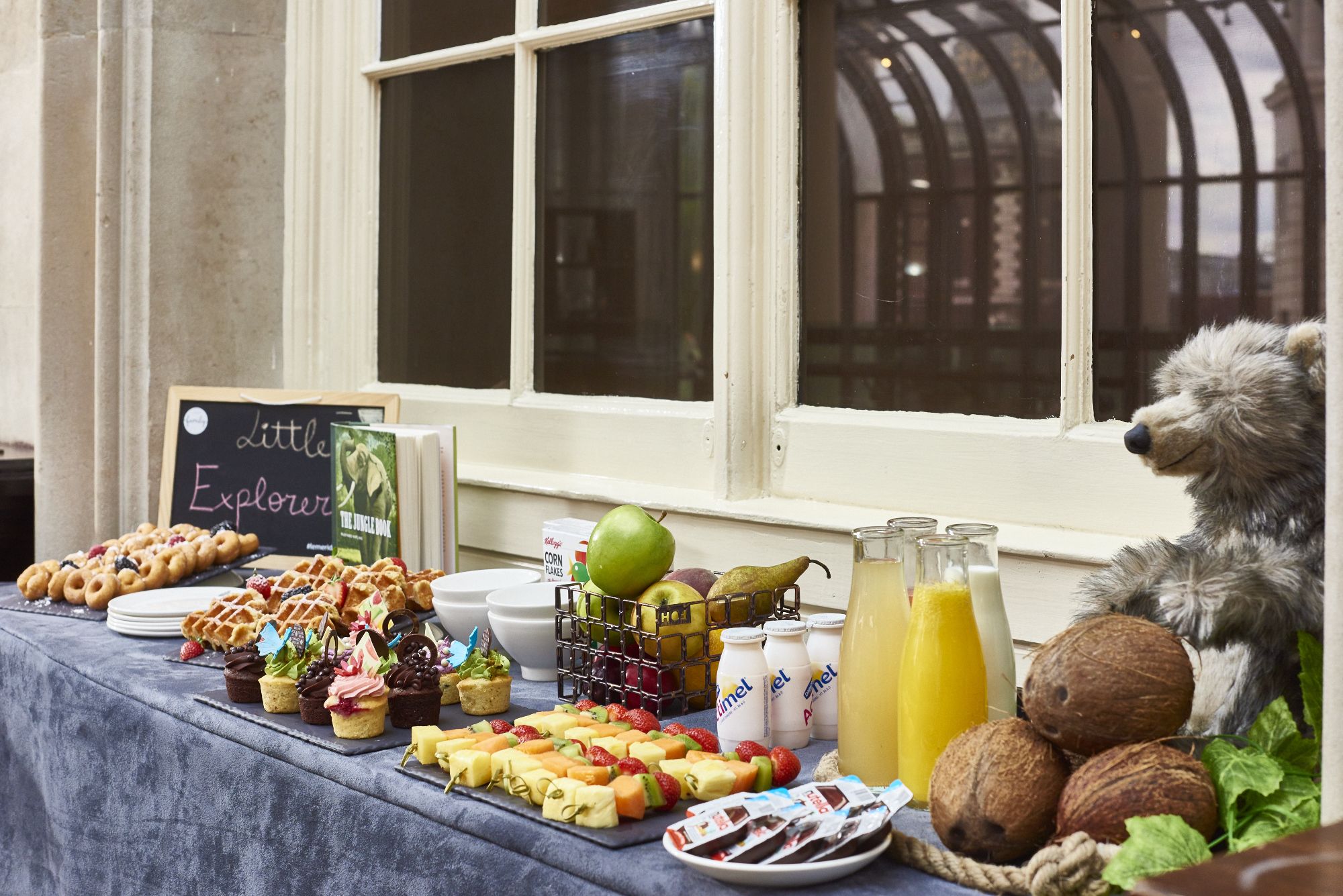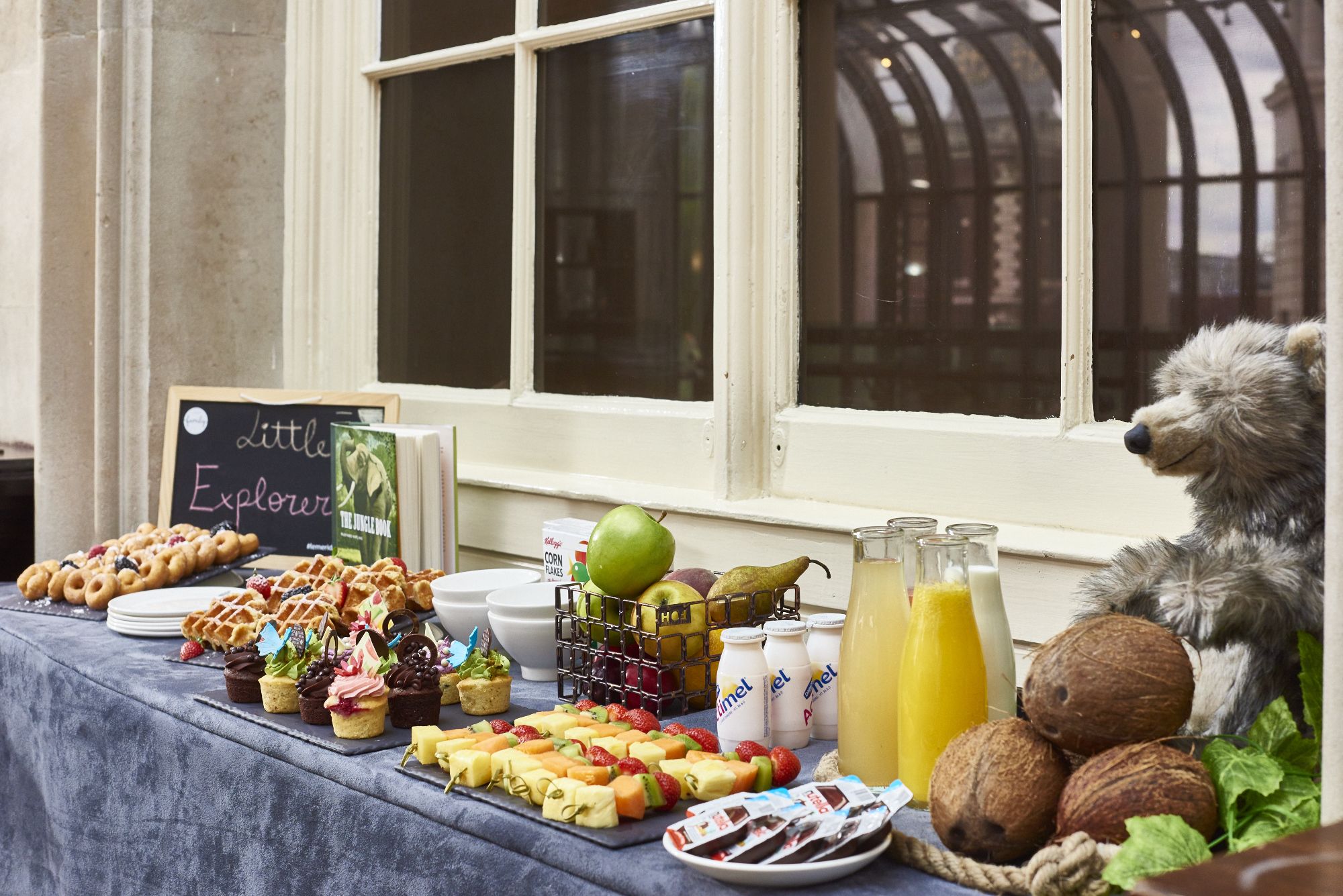 Inspiring Youthful Tastebuds
Terrace Grill & Bar is the ideal place to bring the family, with a variety of children's foods offered that will suit their tastebuds. Children aged 12 and under can enjoy a complimentary main course from the children's menu when a main dish is purchased from the Terrace Grill & Bar A La Carte Menu and are in-house guests.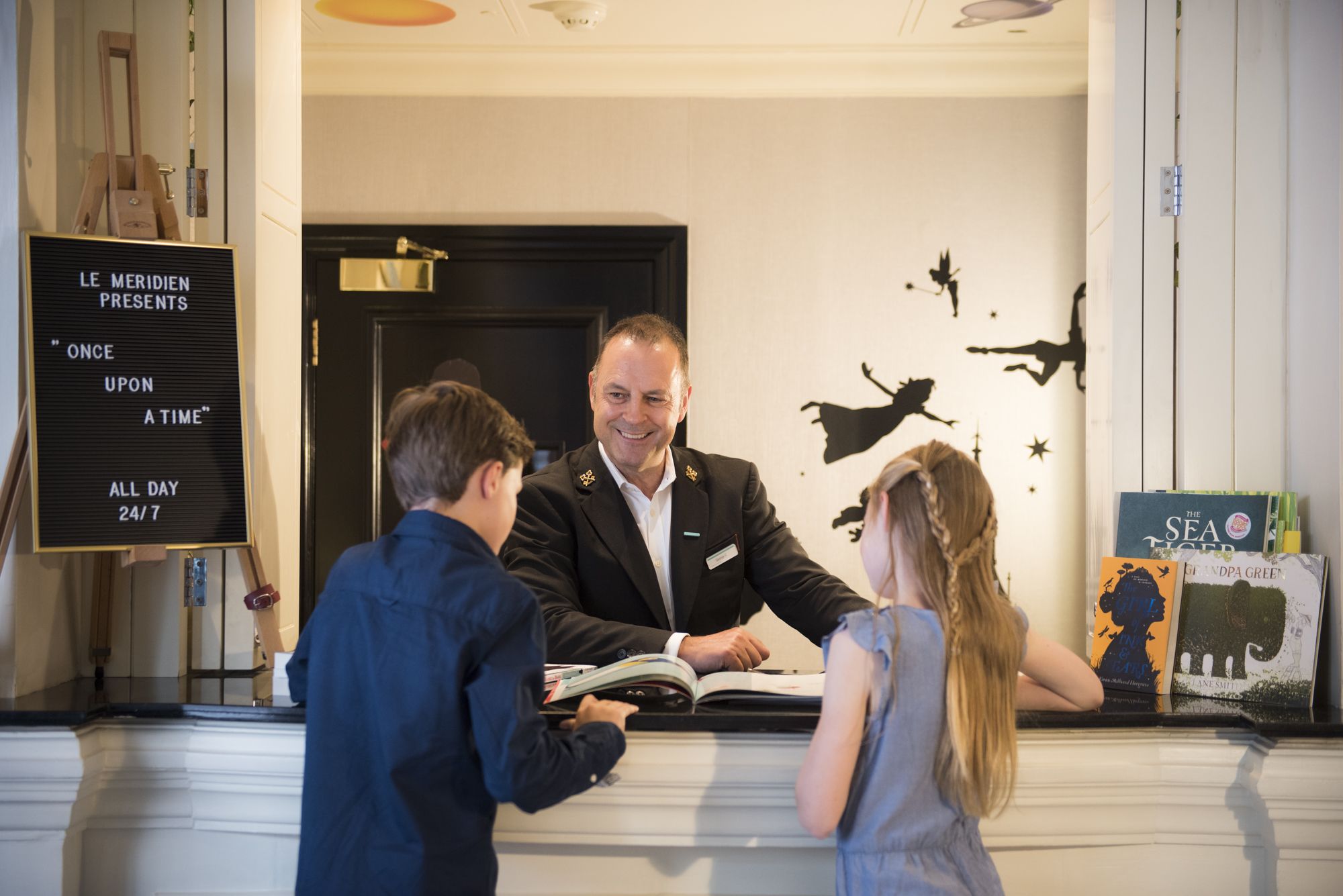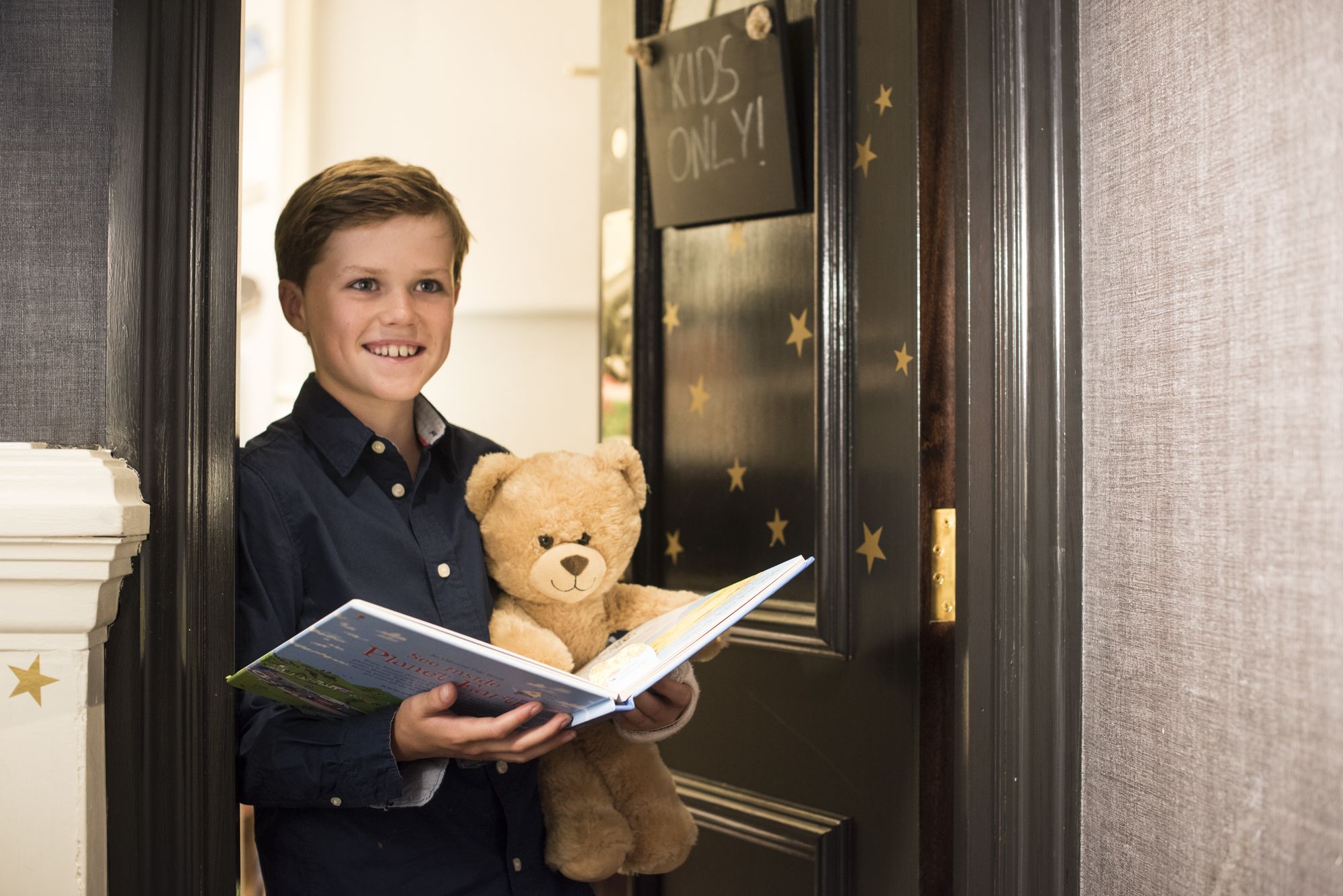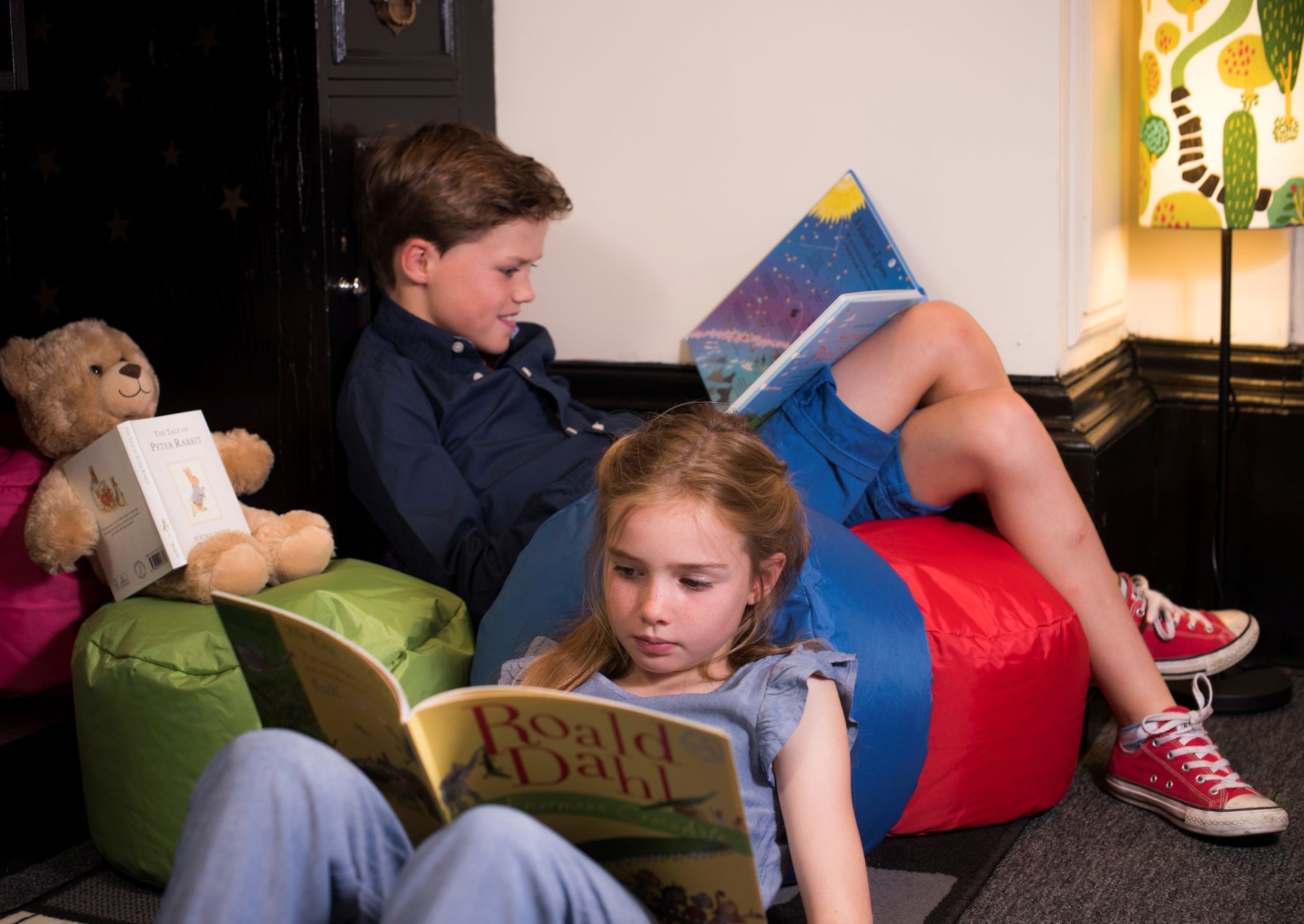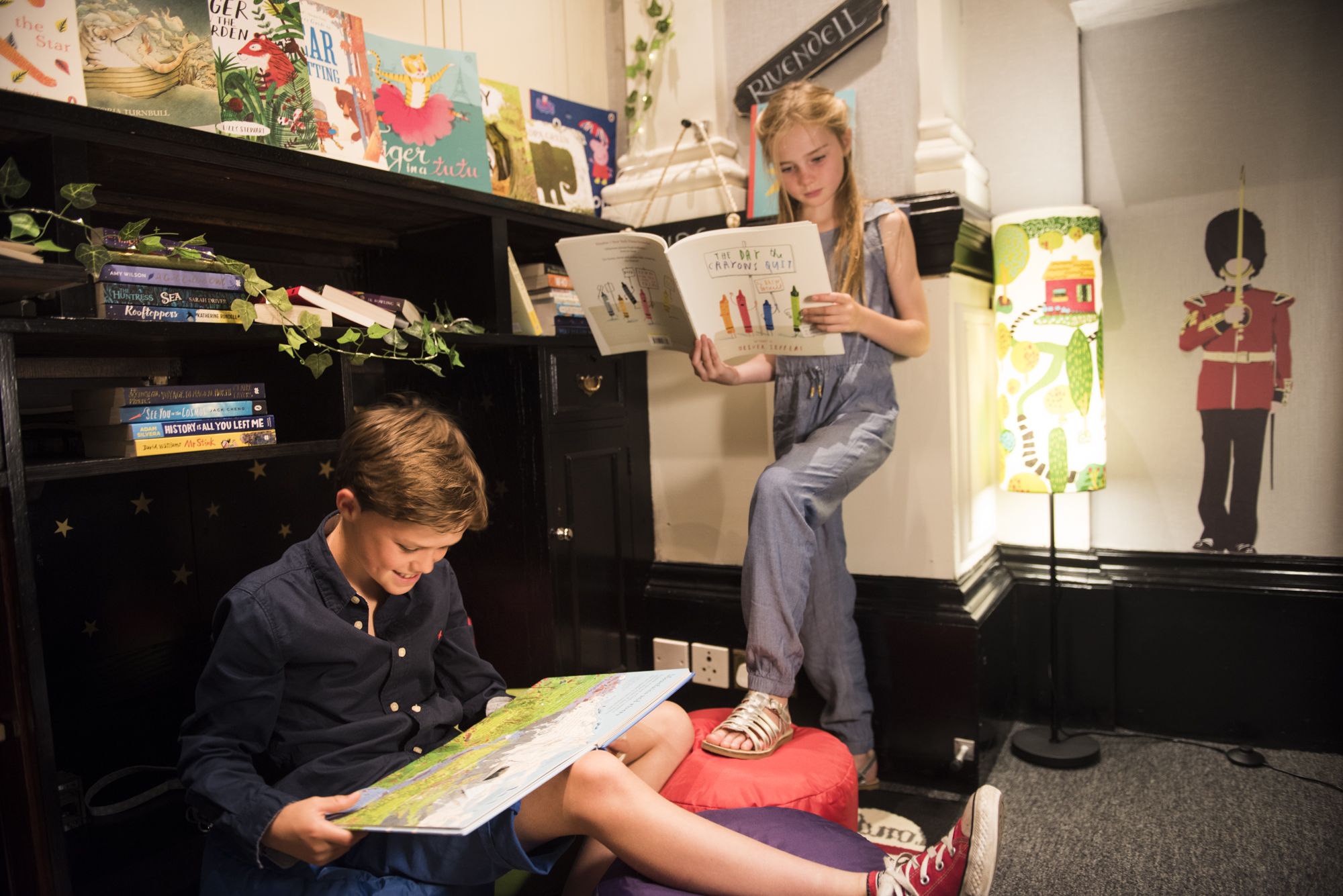 'Kids-only' book den
Hidden away from the day-to-day hustle and bustle of the hotel is the enchanted den. Created in partnership with Waterstones Piccadilly, the secret hideout is decorated to inspire whilst offering children an array of novels that can enjoyed as bedtime reading during their stay.
Inside each book, readers will find a bookmark offering an exclusive discount at Waterstones Piccadilly, allowing children to continue their literary discoveries in the bookshop's flagship store, just opposite the hotel.
UNLOCK YOUR SURROUNDINGS
Unlock our destination with some of these guide to local family-friendly attractions. For more information please read the Discovery Guide or contact a front desk associate.
Hamleys
World-renowned, multistorey toy shop with events, demonstrations and elaborate displays. Hamleys is the oldest toy shop in the world and one of the world's best-known retailers of toys.
The TinTin Shop
A shop totally devoted to "Tintin" started here at 34 Floral St. Covent Garden, London in 1984. In those early days the merchandise was very limited; greetings cards, postcards, posters, plastic figures and of course the books.
Book Your Stay - Taste the Weekend
Kids eat free and adults enjoy 50% off food
Stay in the heart of London on weekends. Le Méridien Family invites make-believers, aspiring inventors, junior culinarians, and little culture-seekers into an immersive world where toying, tinkering, and free-play are celebrated.
Kids eat free and adults enjoy 50% off food
Breakfast is included in the rate
4pm check-out, based on availability
Enjoy free access to the pool, with dedicated pool hours from 2-5pm every Saturday + Sunday and free Internet
Offer cannot be combined with any other offers and promotions. The 50% discount is on food items only at Terrace Bar & Grill, Longitude Bar and Room Service.