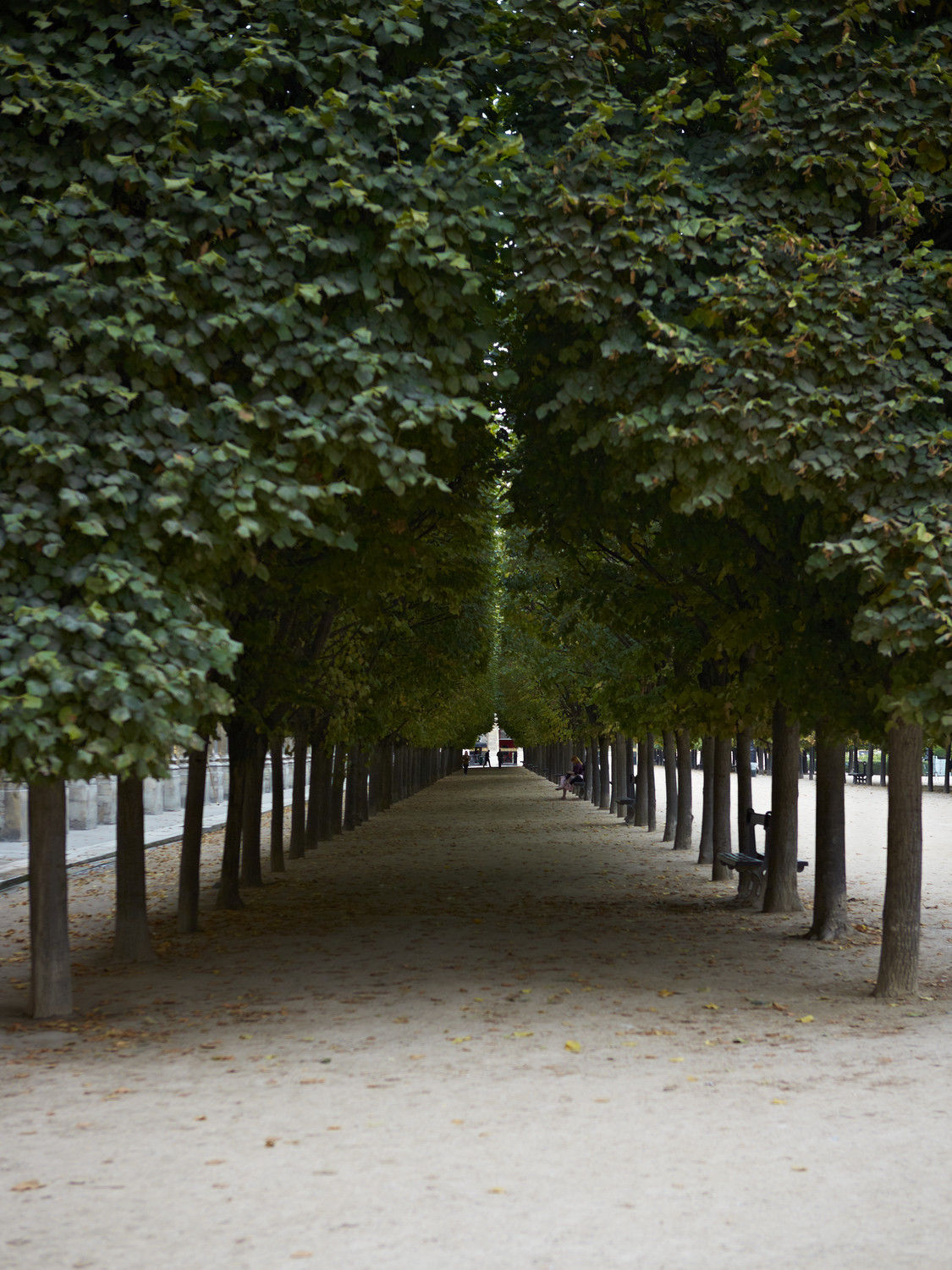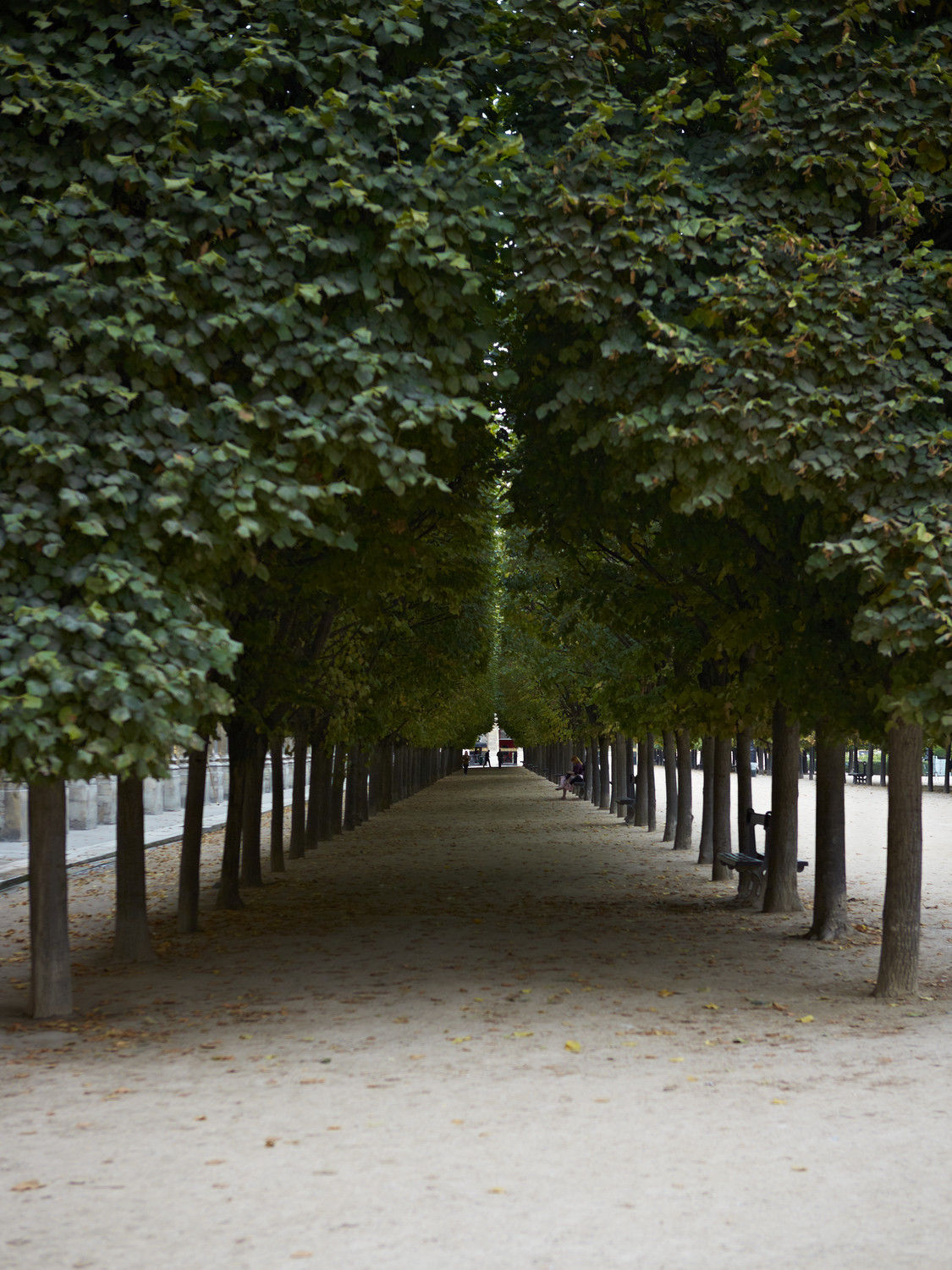 GREEN INITIATIVES
Le Meridien Piccadilly Hotel is committed to preserving the environment and playing an active role in 'Keeping Britain Tidy'.
Since February 2012 Le Meridien Piccadilly Hotel set up its own Green Team made up of hotel associates whose aim is to develop, implement and oversee numerous Sustainability Initiatives. The results of our efforts and determination were recognized in November 2012 by becoming the first hotel in the UK to receive the Green Key Award, a step-by-step environmental management programme specifically designed for the hospitality industry.
Starwood Hotels and Resort's environmental policy addresses six areas of opportunity, with an initial focus on energy & water and a commitment to reducing energy consumption by 30% and water consumption by 20% by the year 2020 (from a 2008 baseline) across all Owned, Managed and Franchised Hotels Worldwide.

Thanks to our Guests and Associates efforts Le Meridien Piccadilly Hotel is continuously achieving significant environmental achievements. In 2016 the Hotel has managed to save an estimated 2190 m3 of water, which the equivalent to an Olympic sized swimming pool.
These goals are just the beginning of an on-going journey towards environmental sustainability; we also focus on guidance for minimizing and reducing waste and emissions, examining our supply chain and enhancing indoor environmental quality. We take all of this on while maintaining the exceptional guest experiences we so proudly deliver.