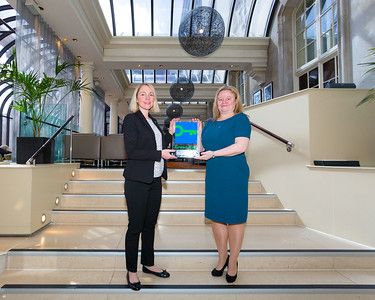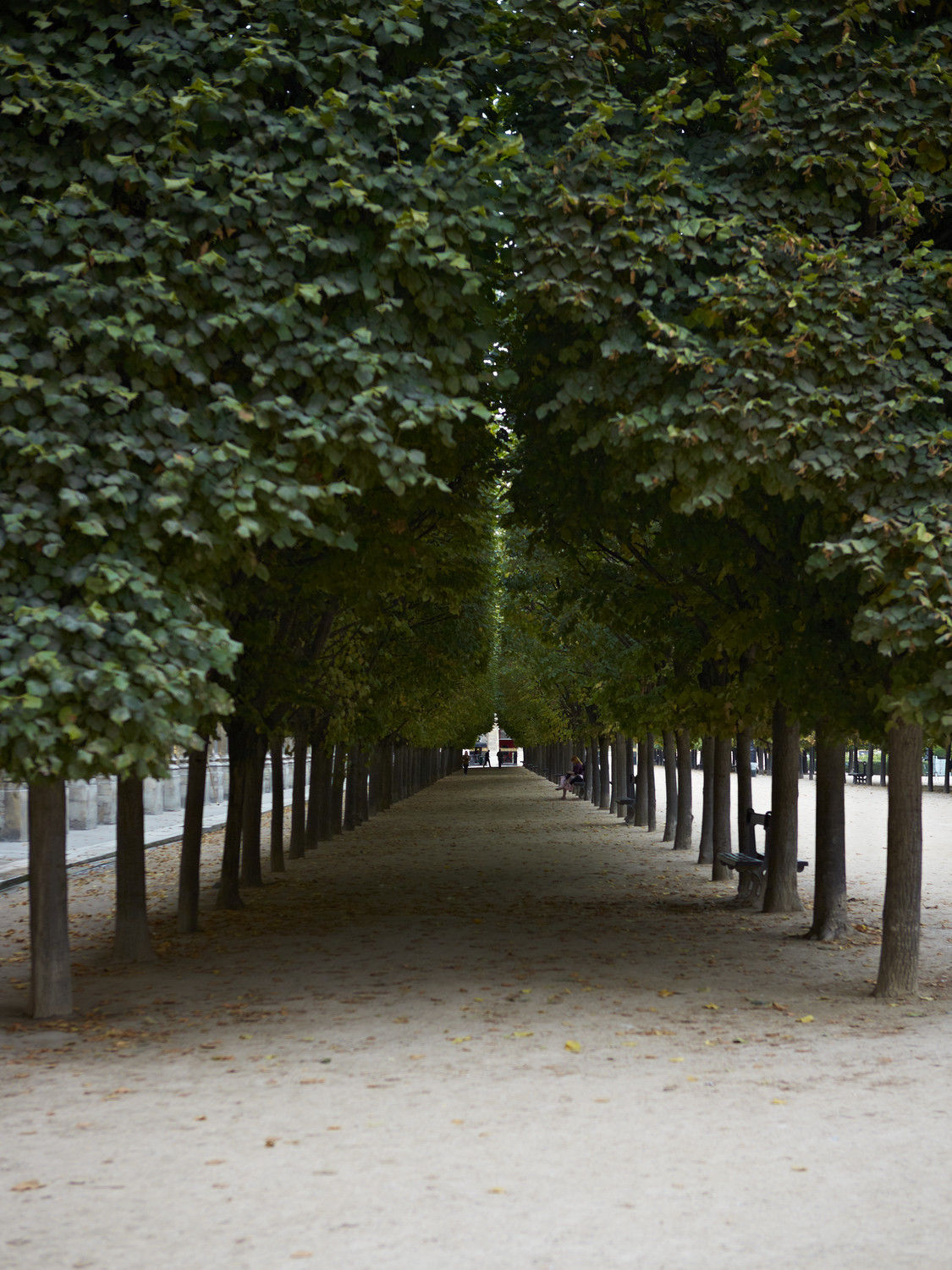 GREEN INITIATIVES
Le Méridien Piccadilly Hotel is committed to preserving the environment and playing an active role in 'Keeping Britain Tidy'.

Since February 2012 Le Méridien Piccadilly Hotel set up its own Green Team made up of hotel associates whose aim is to develop, implement and oversee numerous sustainable initiatives. The results of our efforts and determination were recognized in November 2012 by becoming the first hotel in the UK to receive the Green Key Award, a step-by-step environmental management programme specifically designed for the hospitality industry. 2017 marks the fifth consecutive year Le Méridien Piccadilly has received the Green Key Label.

Thanks to the hotel's Guests and Associates efforts, Le Méridien Piccadilly is continuously achieving significant environmental achievements. In 2016 the Hotel managed to save an estimated 2,190 m3 of water, the equivalent to an Olympic sized swimming pool.

The hotel team is also focusing on guidance for minimizing and reducing waste and emissions, examining the supply chain and enhancing indoor environmental quality. All of these actions are taken while maintaining the exceptional guest experience the hotel delivers.